Design Professionals Insurance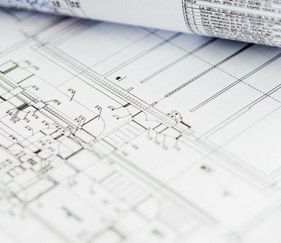 Specialty insurance programs for Architects, Engineers, Surveyors, Construction Managers, Interior Designers, Environmental Engineers and Consultants, Technical Consultants and Scientists.
Get A Quote
Contacts:
Typical Coverage:
Program Solutions:
Our work for you doesn't stop when the policy is issued. One of the main factors used to determine your insurance premium is loss history and claims activity. At Promark, we take a proactive and holistic approach to risk management that doesn't just include insurance to pay for a loss, but ways to help prevent losses from occurring, keeping your premium low.
In-house contract review
Detailed risk review and analysis
Detailed coverage analysis and policy comparison
Comprehensive contracting guide
Custom risk management seminars and monthly webinars
Direct access and preferred pricing with specialty carriers
Expert claims management
Special financing programs
Certificate management services
Online access to policies and certificates through our Client Portal
Coverage Highlights:
A rated, admitted carriers
High limit capacity
$0 deductible available
Minimum premium as low as $1,200
Broad definition of professional services
Circumstance reporting
Pre-claims assistance
Full prior acts coverage available
No hammer clause
Deductible credits
Proprietary risk management credits
Broad supplemental coverage limits
Pollution incident liability coverage
Project specific excess liability
Broad definition of named insured