Our Story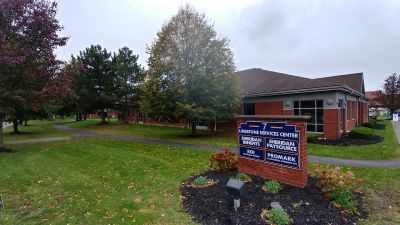 We understand the important role insurance plays in providing you and your business with financial security and peace of mind. Our state of the art agency management program, dedicated staff, and absolute commitment to maintaining the highest level of integrity, professionalism and unparalleled customer service assures our clients they are always our first priority.
Promark Partners Insurance (PPI) Services began in 1977 as an association of three insurance agencies with over 50 years of combined experience, and the desire to pool their knowledge and expertise to build one agency dedicated to serving all the needs of their clients. Today this remains the focus of the agency with a highly skilled staff capable of providing personal, commercial, and professional insurance along with a full range of financial services and risk management.
Our Purpose
PPI Services supports our clients with risk management advice, coverage recommendations, a carefully selected group of financially sound, reputable insurance companies, competitive premiums, and claims management. Along with our financial services products including life, disability, and long term care insurance; we also offer financial and estate planning, and investment management.