Trusted Partners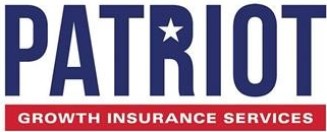 Patriot Growth Insurance Services
Our partner agencies maintain meaningful ownership in the equity, culture and direction of the organization, and can leverage the Patriot platform to focus on delivering the highest quality service to their customers.
Benefits - Health Insurance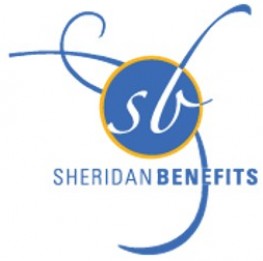 Sheridan Benefits
Sheridan Benefits is a full-service, independent insurance agency, founded in 2005. Established in Buffalo, NY, where we're still headquartered, we provide Benefit consulting, integrated Payroll, HR, Compliance services and technology solutions to companies ranging from small family owned businesses to large national corporations. We pride ourselves on our high level of customer satisfaction and retention.
Our Mission
Our philosophy: We do not work for an insurance company – we partner with you. We provide sound and unbiased advice with an emphasis on protecting your interests at all times. We are a full-service benefit consultant firm that brings a hands-on approach to our clients. We can help you manage employee benefits, payroll with benefit integration and human resource services.
Our goal is to deliver the most competitive benefit options available in the market, help control cost and keep you in compliance. We provide our clients with the right information in an easy to understand presentation, creating a piece of mind. We truly care about our clients and we are confident that we can bring significant value to the table for you and your business.
Payroll Services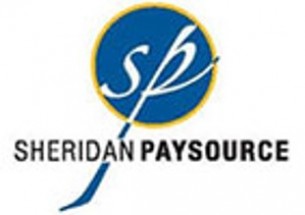 Sheridan PaySource
Sheridan PaySource was established in 2013 by 5 entrepreneurs as a result of not being able to find a cost-effective payroll service that provides hands on service and support.
We believed if we could not find this type of company, other business owners were struggling with the same challenge. So, we decided to fix that for all small to medium sized companies.
Sheridan PaySource offers a fully automated payroll and electronic tax filing system placing information at your fingertips, regardless of whether you are in your office or not.
This information is available on a 24/7/365 basis, for you and your employees. You no longer have to be restricted to your desk to complete your payroll input.
You can also refer your employees to our secure website to obtain their payroll and tax history whenever they need it.