Professional Liability Insurance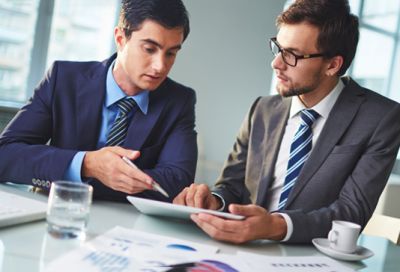 Coverage Information: Whether you are a CPA, notary public, trustee, receiver, consultant or executor, accounting professionals face an array of exposure in the normal course of business that can result in a claim for negligence.
ContractorsSpeciality Services Risk Management Seminars Comprehensive Coverage & Risk Analysis Competitive Professional Liability Insurance
Design Professionals: Architects, Engineers, Land Surveyors, Construction Managers, Interior Designers, Environmental Consultants, Technical Consultants and Scientists are among ...
Coverage Information: Often referred to as Medical Malpractice or MedMal insurance, this protects healthcare providers from malpractice claims
Lawyers Professional Liability Insurance: Whether you are looking to cover a large law practice with many attorneys, smaller practices.
Real Estate Errors & Omissions: Real estate professionals work in an industry that can make you a prime target for lawsuits.
Technology
Travel Agent