Important COVID-19 Notice: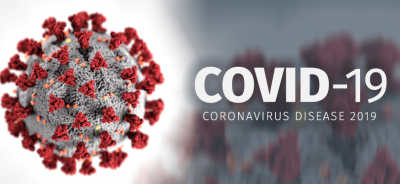 Promark Agency is committed to our families, clients, communities, and our valued staff. As such, we are taking every possible measure to maintain our operations through any means necessary without jeopardizing the health and safety of our staff, or our clients. The next few weeks will be especially difficult for everyone and there is no doubt that many business owners are already being impacted.
To ensure our customers' businesses are supported we have taken specific steps as part of our business continuity plan. These steps include:
Enabling employees to work from home in a well-planned and productive manner, allowing our clients access to the stability and support they have come to expect.
Working closely with our partner carriers to make sure that we are apprised of any interruptions to their business operations globally that may impact our clients.
Encouraging our clients and staff to refrain from face-to-face meetings during this time of social distancing and offering instead to meet virtually.
As the situation evolves, know we will be investing in our capabilities, equipment and support and reacting in real-time to make sure we are here supporting our customers as efficiently as possible.
We appreciate your flexibility and on-going support.
The Promark Team