Promark Randall Insurance Services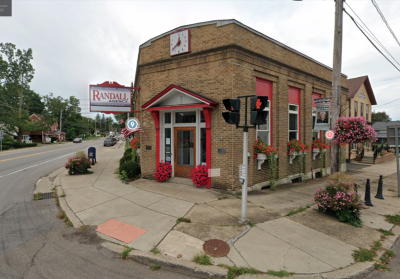 We are an Independent Insurance Agency, which means we have many options for all your business, personal and professional insurance needs.
At Promark-Randall Agency, each one of our clients is given a dedicated team of experts that work together to address all your concerns.
In addition to a wide array of Personal and Business Insurance coverages for our New York clients, we also offer national programs for Design Professionals, Dance Studios, Gun Clubs and Drones/UAVs.
Let us help you enhance your current program, reduce your costs and in many cases, do both.
Give us a call today at (716) 992-3488 or Submit one of our quick online quote forms. With the help of our dedicated business partners, we conveniently offer a complete solution for all your insurance, risk management and business needs.